I had never heard of C2C crochet till a few short weeks ago.  When I finally went to learn it, it turned out easier than I thought.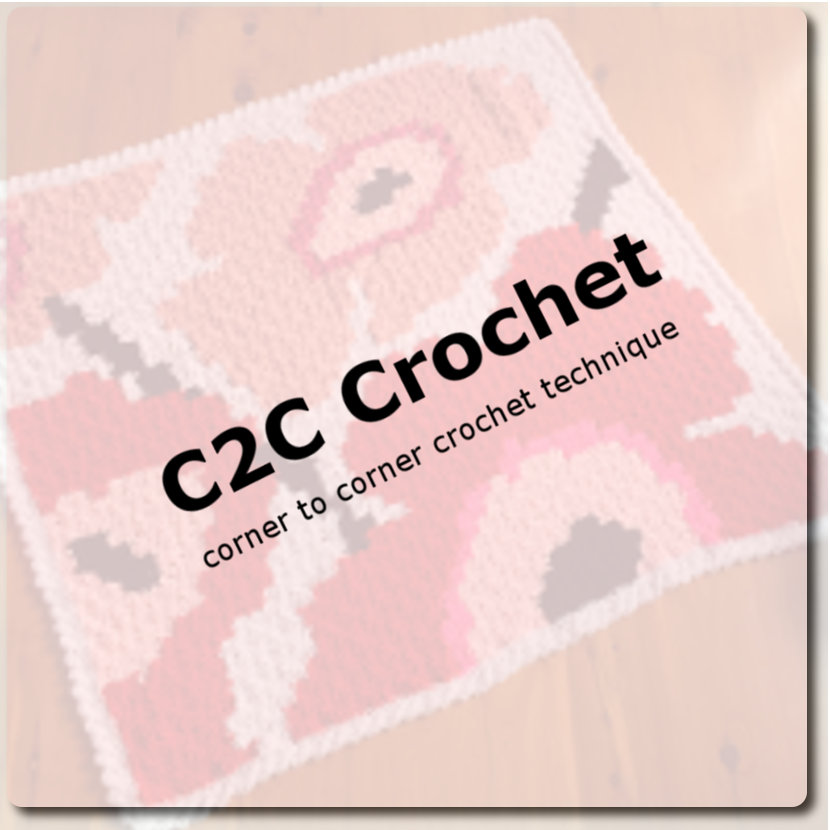 Below is an easy YouTube C2C tutorial for beginners by LionBrandYarn.
* C2C crochet is Corner to Corner crochet. And yes, the work is indeed worked diagonally from one corner to the other.
---