Worked in 100% baby alpaca wool, this 3D Leaves Crochet Beanie has a very refined and expensive feel to it, with a comforting weight.
Approx. Size
Small (fits approximately 54-55cm head size)
Refer to Hat Sizes Chart for more info.
Materials
100% Baby Alpaca
Care
Recommended cold/warm gentle hand wash.  Squeeze (not wring) out water.  Roll in dry towel to absorb more moisture.  Dry flat.
Status:  0JL HL
---
Personal Work Notes
I adapted this beanie from the main tutorial "How to Crochet 3D Leaves Beanie Hat Tutorial 153" by Sherufashion on YouTube.
While I followed the direction of work (bottom to top) as per tutorial above, in future, it might be more prudent and easier to work from top to bottom.  It is easier to start with magic circle (and produces a tight hole) and work outwards.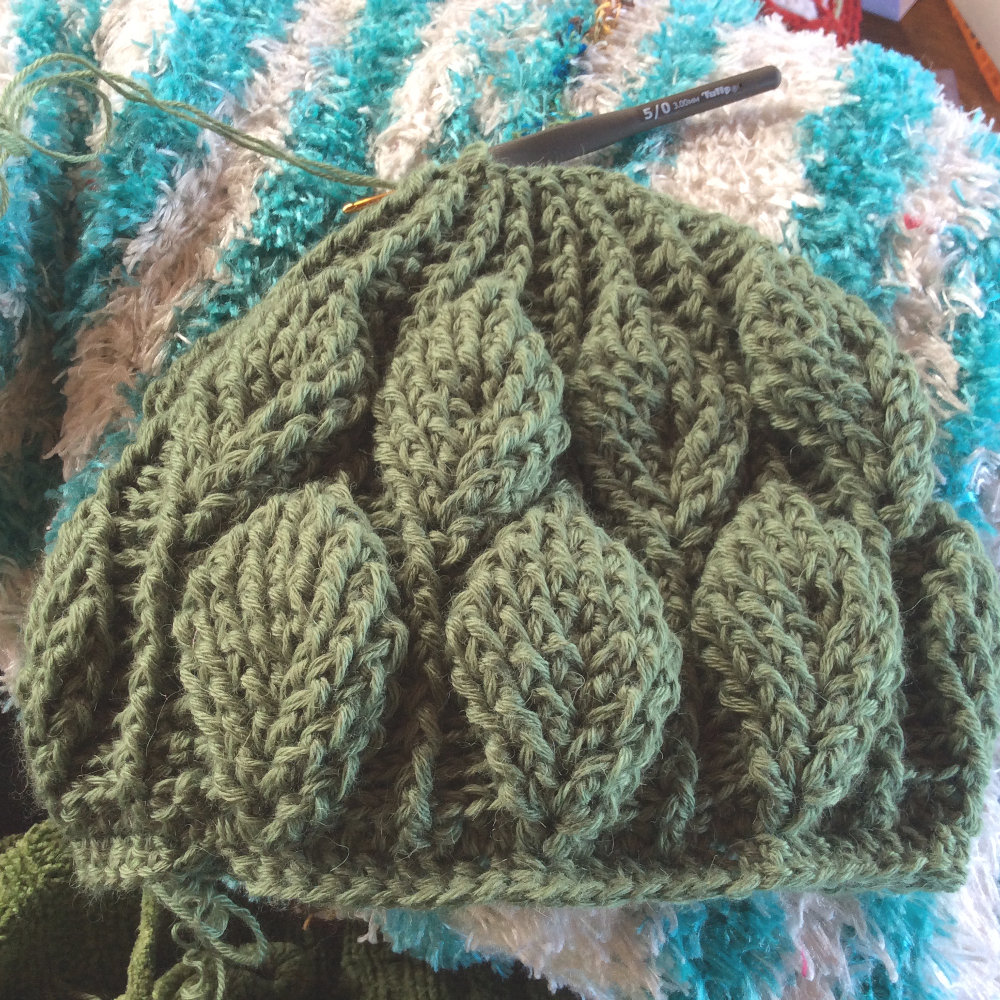 Interesting to note that the reverse side of the crochet 3D leaves fabric also produces a different but attractive surface.  Possible to make an interesting reversible beanie.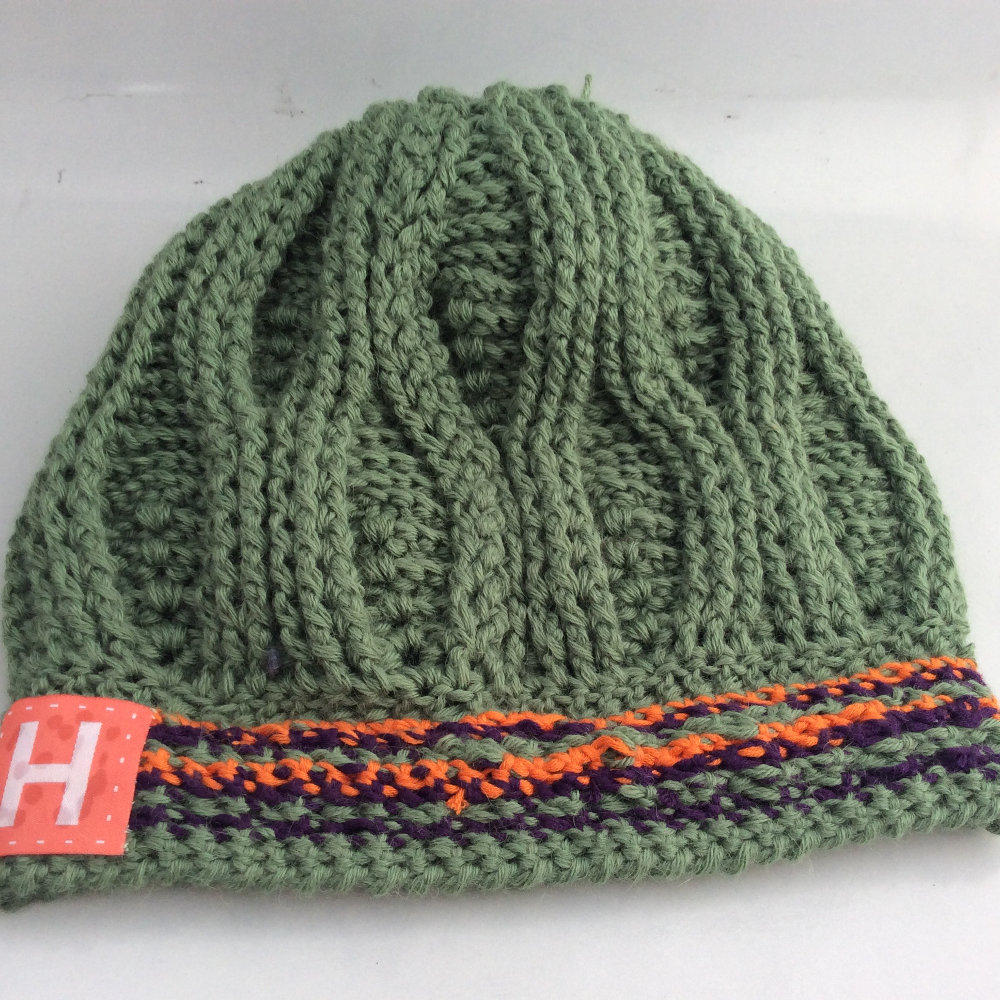 ---